Welcome from The Headteacher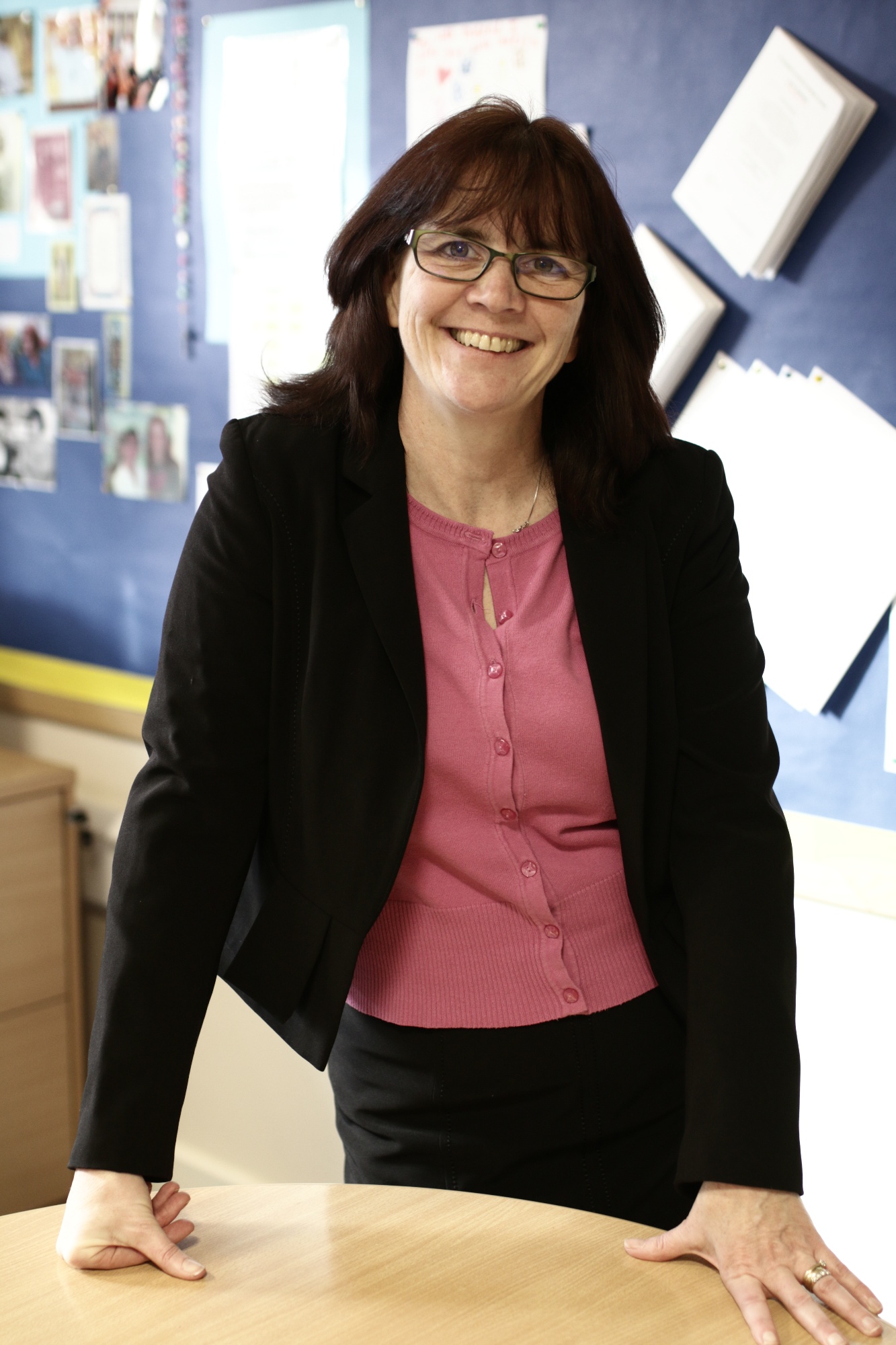 Whether you are an established family within the school, a new parent or a passing visitor, I have no doubt that you will find something of interest within our website!
The aim for the website is to give you information about the school, the curriculum, and the activities we have on offer, including our vision for the education of your child.
Good communication is essential in providing the best learning experience for your child and our website will go towards helping to achieve this aim. We have regular opportunities for you, as parents and carers, to meet with staff at the school (both informally and formally) to discuss your child's progress and ways in which we can help them to move forward.
The education that the children receive at St Edmund's has the Gospel Values at its core, evident in our Mission Statement.
'Together we learn and grow through worship and celebration'
Our teachers are enthusiastic and strive to encourage a love of learning in our pupils. We have a broad curriculum where a wide range of teaching styles are used to ensure that every child's needs are catered for.
The pages on this website provide just a flavour of what St Edmund's has to offer. For more information, or to arrange a visit, please do not hesitate to contact me at the school.
Thank you for visiting!
Mrs C Moreland
Headteacher