Advent Service 2020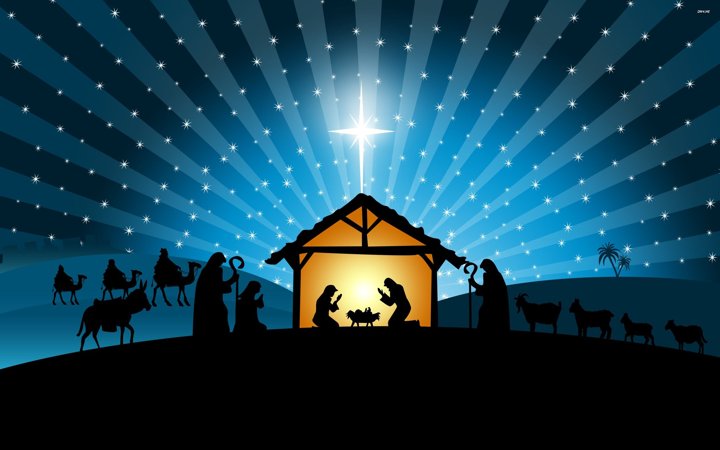 Unfortunately this year, it is not possible to do our Christmas performances in the usual way. This is because we cannot have visitors on site, we could not socially distance any audience and there are different considerations and guidance around singing.
However, we are keen to share the joy of Christmas with you so the whole school have taken part in a special performance recorded in bubbles. We missed our lovely audience but we hope you enjoy this video.
On behalf of the children, staff and governors of St Edmund's, we wish you a joyful Christmas with your families - stay safe and may you feel the warmth of God's love.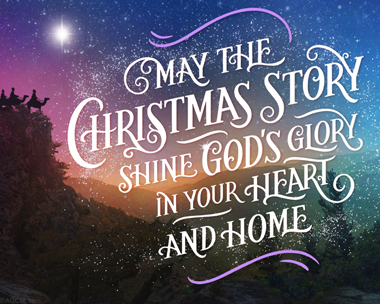 ---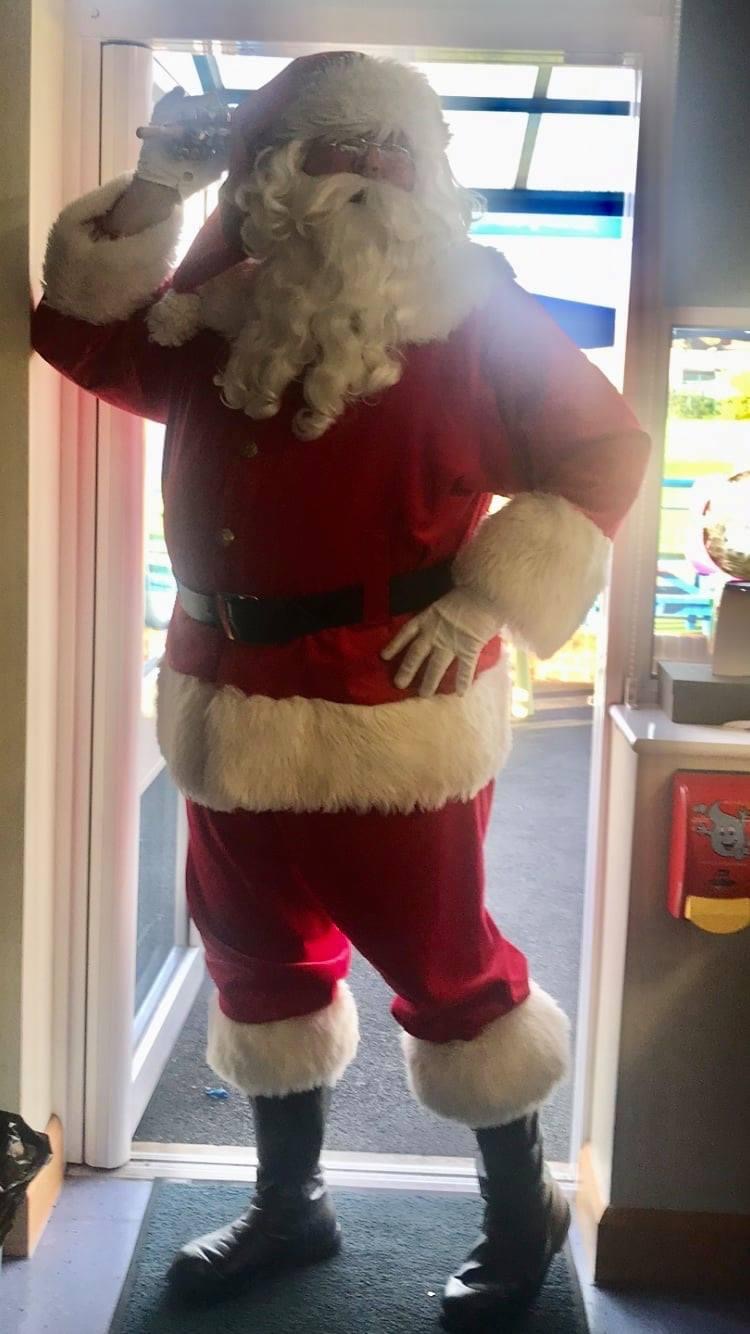 Santa visits St Edmund's
On Wednesday, the children were lucky enough to receive a visit from our favourite person at this time of year - Santa! He decided to pop in and then proceeded to take over our Zoom assembly. The children were full of excitement and you could hear the screams of joy resounding down the corridor! To see Santa in action, watch the video below!