​French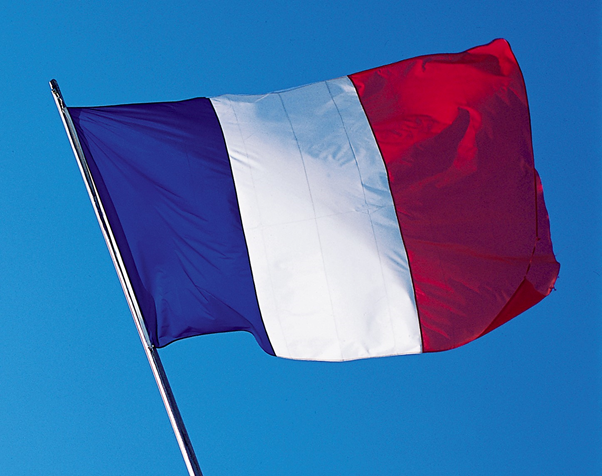 At St Edmund's we encourage children to develop their language and communication skills through drama and role play, speaking and listening, reading and writing. This supports our school vision for the children at St Edmund's, that they become effective communicators.
Learning a foreign language is such an important part of our curriculum, it is a skill for life and gives access to cross-curricular learning: for example
the recital of our daily prayers in a different language,
the understanding of grammatical terminology,
learning musical skills through song,
acting out a scene from a real life situation and
physical co-ordination through miming.
At St Edmund's we aim to develop not only our children's oral aspects of the French language, but also their written knowledge using various resources and interactive software to promote and develop these skills. This is gradually introduced throughout KS2. We regularly read and sing with the children in French to develop their love of the language. BBC bite size have some excellent resources that can be used at home to further support your child's love of language.
Careful consideration is given to provide the children with experiences on which to draw upon for their written work eg. basic conversation, comparing cultural experiences and traditions, online research using French websites, Power Point and letter writing. The content of our French Curriculum can be found here.
In the upper key stages, children are assessed throughout the year and work towards their Lingua Badge Awards (at both bronze and silver level). Particular importance is given to the following skills;
reading,
writing,
listening,
speaking and
intercultural understanding.
To further enhance our pupils' understanding of a different culture we have also established links and correspondence with a French School in the Paris area.
We write to our French pen-pals and have even had the chance to meet with them virtually!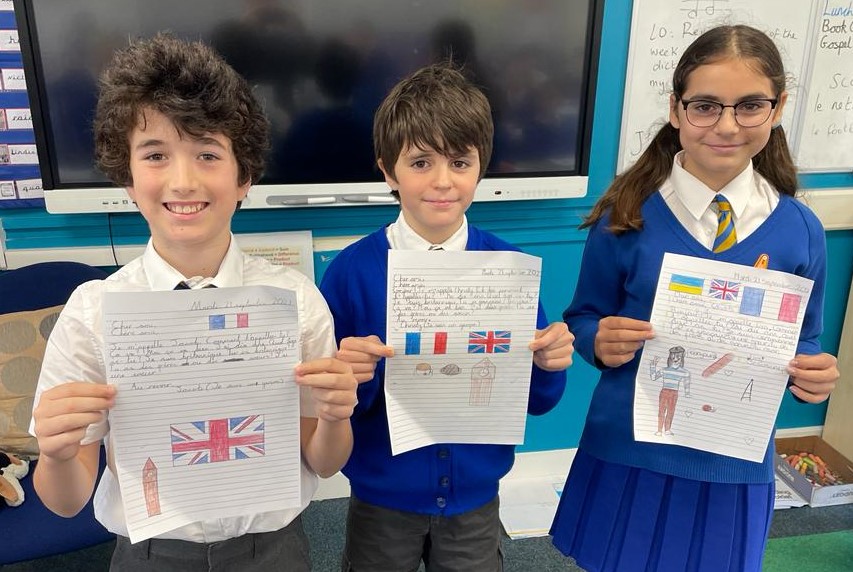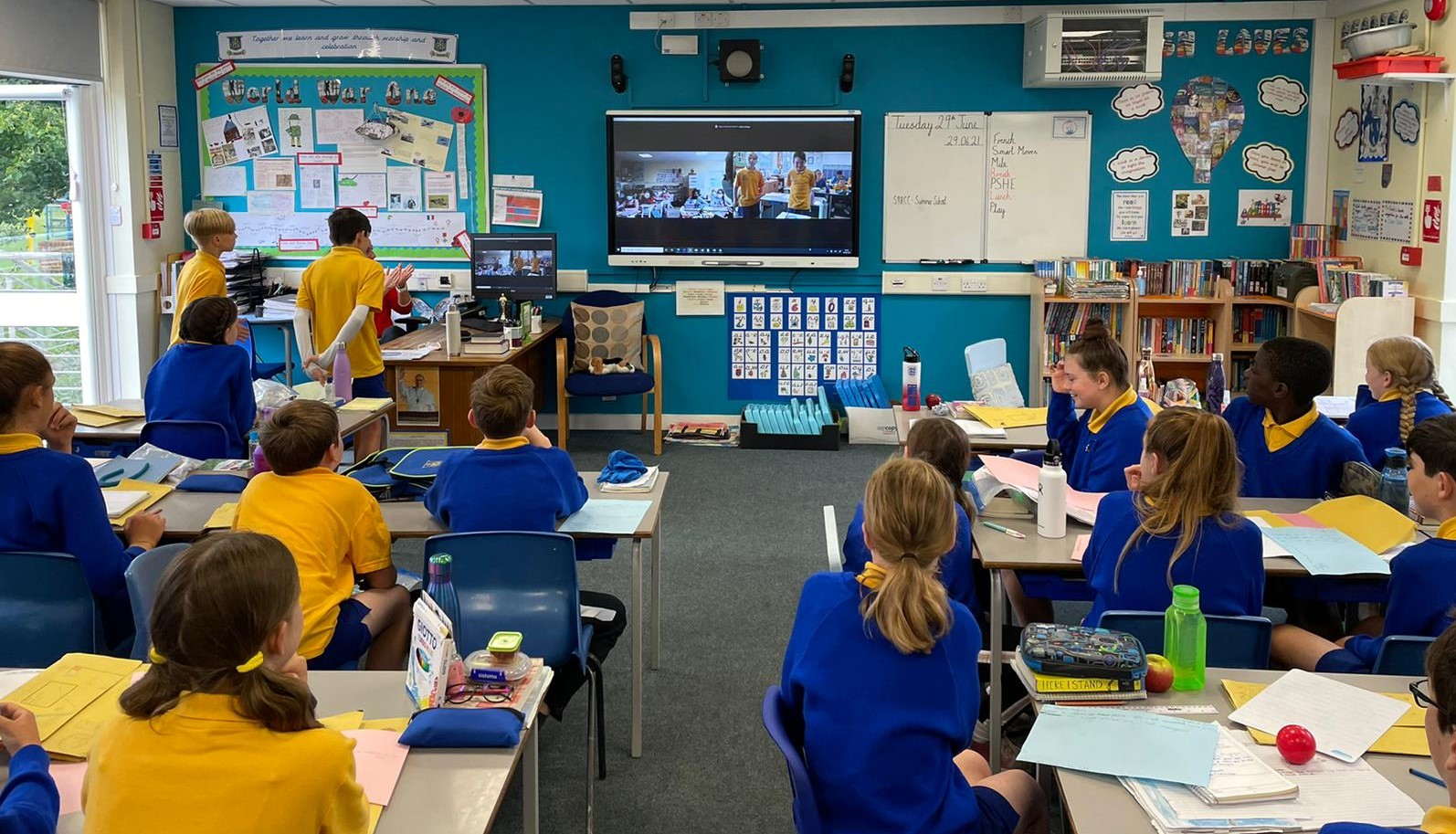 The Story of the Three Little Pigs