Extra Curricular Staff Videos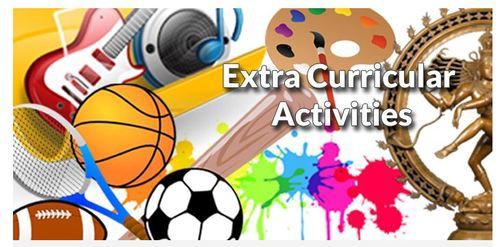 Please know that we think about you all the time. We hope that you are all safe, happy and healthy and enjoying learning at home with your families.
We miss your stories, smiles, songs and laughter! On this page, you will find videos from the different adults at school. We hope you enjoy learning about some of our passions!
How to care for a pony with Mrs Nuthall
How to exercise your pony with Mrs Nuthall
---

Get cooking with Mr Nash
Soda Bread
Part 1
Part 2
Making soup
Part 1
Part 2
Making apple crumble
Part 1
Part 2
Part 3
Part 4