For Children
We want to help you stay safe when you are at school or at home. If you feel you are in danger at any time, you can always talk to your class teacher or any adult that you trust. You can also get information or advice from any of the services below.


Childline is yours – a free, private and confidential service where you can talk about anything.
---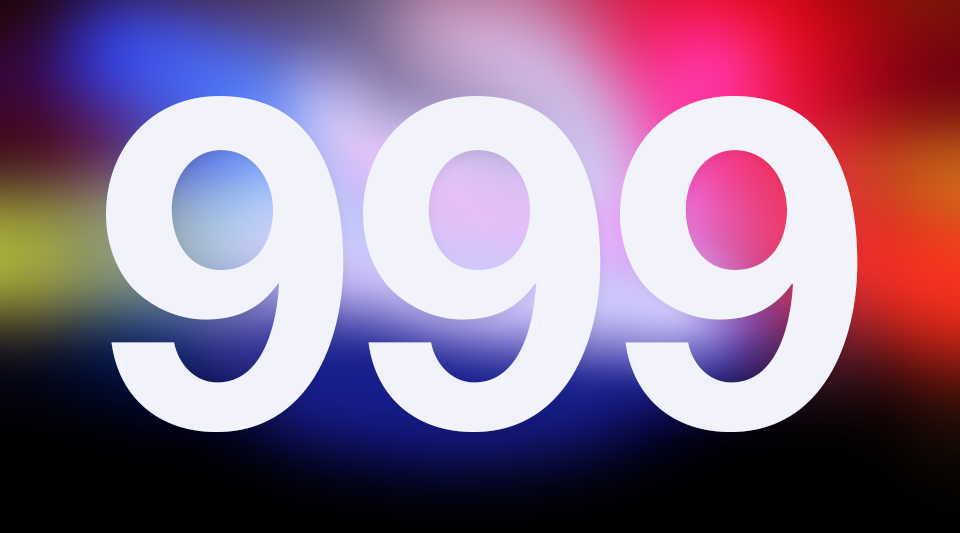 In an emergency, you can call 999 to connect to the emergency services. Watch the video below to learn how to call 999.