Music
Music at St Edmund's is alive!
We offer a varied and rich curriculum that includes singing, individual and group instrumental tuition as well as a whole range of opportunities for the children to perform.
Music supports learning across a range of subjects and is often used to enhance our lessons. This proves to be an effective and stimulating way to learn. All our children develop a real love of music.
Comments from our past and present pupils
Year 3: "I like moving to the pulse and playing instruments"
"Listening to the different music videos"
"Doing actions to the songs"
Year 4: "I learn how to play musical instruments"
"I like watching the music videos and listening to songs I've never heard before"
"I enjoy learning new things every week"
"Singing in parts"
Year 5: "I enjoy composing, when all the sounds come together it sounds lovely"
"I mostly enjoy playing musical games as they are so much fun"
"I enjoyed the beat-boxing, it was really enjoyable"
Year 6: "Watching the videos and listening to the different styles of music"
"I enjoy learning up-to-date songs and playing on the instruments, also making my own songs"
"I enjoyed The BBC School Music stories, videos and songs"
"I like watching the music videos and then discussing them"
The St Edmund's Playlist
Check out our new St Edmund's Playlist. Our fantastic musicians and vocalists show off their talents from across the school. If you are interested and would like to participate, please notify your teacher or Mr Jankowski.
Choir and Music Clubs
We have a thriving choir that makes regular public appearances including the Richmond Music Singing Festival at the Rose theatre, Kingston and the St Mark's Joint School Choir Festival amongst others.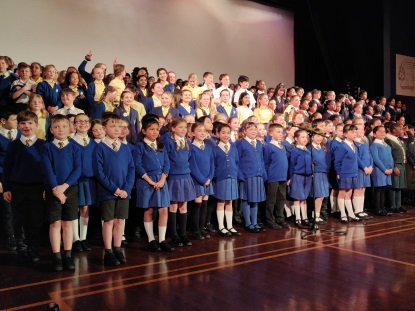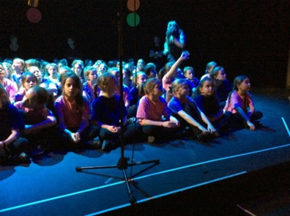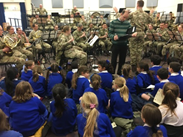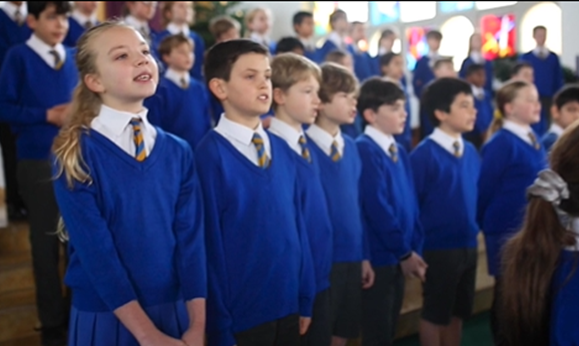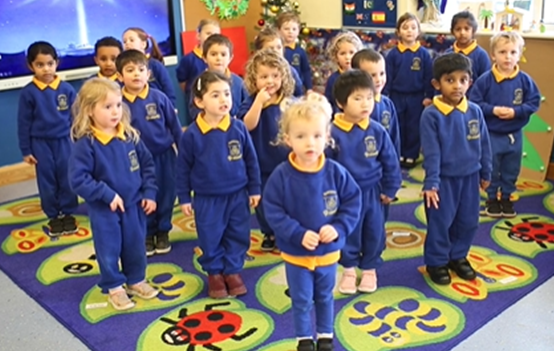 Performance in assemblies and concerts are also a regular feature of St Edmund's providing children with the opportunities to perform to whole school audiences.
Instrumental lessons
The Richmond Music Trust provide further specialist tuition https://www.richmondmusictrust.org.uk/site/
Lessons run in school currently consist of
Monday - Piano
Tuesday - Violin (currently online)
Friday - Guitar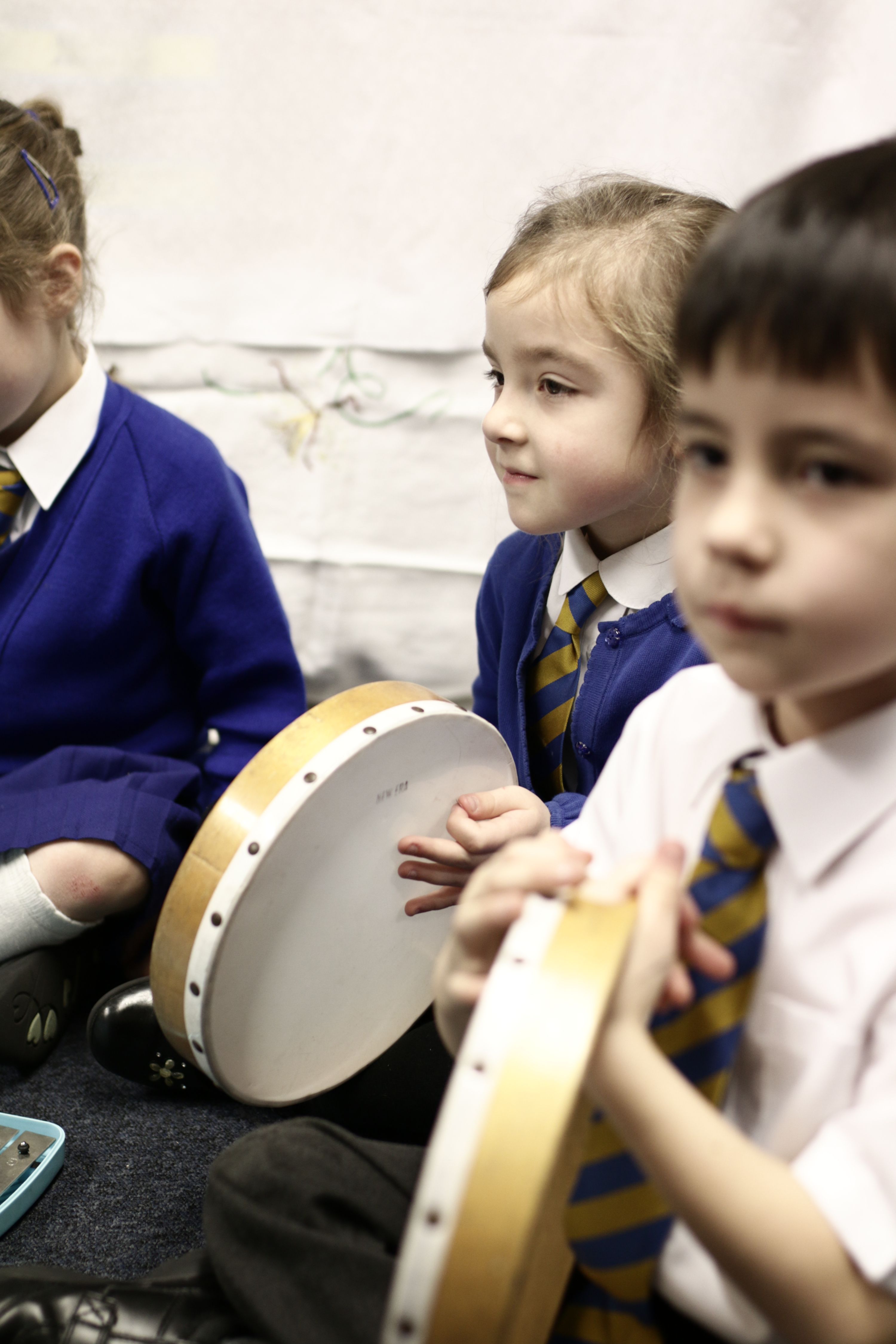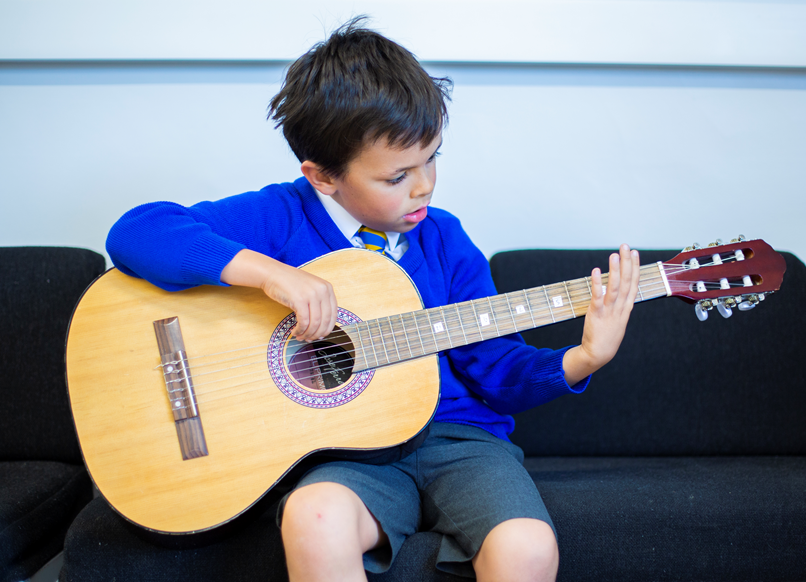 School Clubs
Tuesday Year 6 Guitar Club with Mrs Nicholl and Mrs Stringer 12.30 – 1pm
Wednesday KS2 Choir with Mr Jankowski and Mrs Moreland 3:30 – 4.15pm.
Thursday KS2 Rock Band with Dainty Summer 3.15 - 4.00pm
Choir Resources are regularly uploaded for those children who attend choir. Children can use their log in for Charanga to find out what is coming next!
Music Revision
Here are some music learning and educational websites for you to access. Have fun listening and learning about different music!
Online Teaching Music Programme
Educational
Music Games
Digital Music Making