Newsletters & School App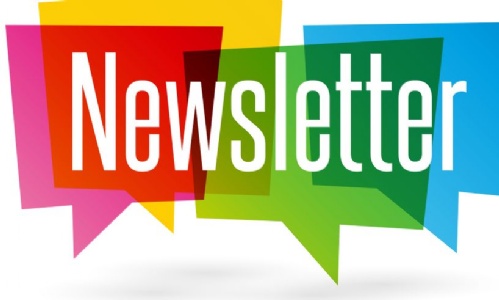 Find out what we have been up to each fortnight by reading our newsletter. The latest ones are available at the bottom of this page.
---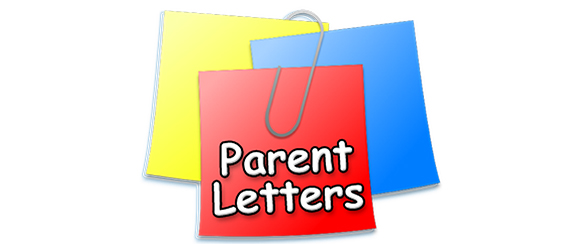 Everyday communications to parents are via our St Edmund's School Communicator. Click on the link to read about its functionality and to download it.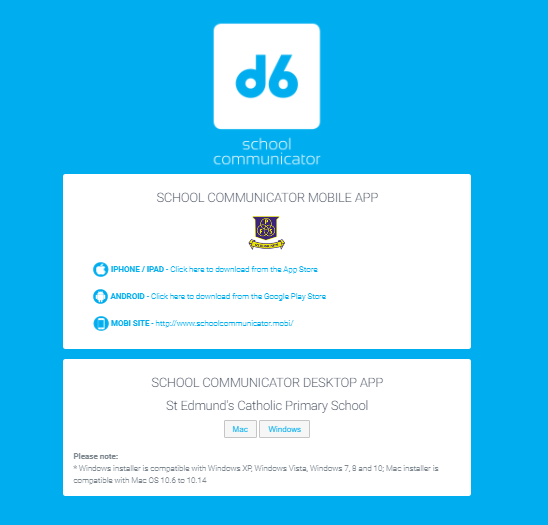 ---

Please see important Government letter -23 September 2020 about when to book a Covid-19 test: