PE and Sports Premium
All maintained schools in England were given additional government funding to improve the quality of the PE and sport activities they offer to pupils in their schools.
We are delighted to report that St Edmund's has used some of this funding to apply for and ensure progress towards the Schools Games Mark. We are proud to let our pupils and parents know that we have now been awarded the School Games GOLD award for the fourth year running.
The School Games Mark rewards a school for its commitment to and development of competition, school sport and physical education.
Schools are assessed at BRONZE, SILVER or GOLD levels and in order to achieve any level of the School Games Mark, schools must meet rigorous criteria set out within each standard. This is the fourth year St Edmund's has been awarded the gold School Games Mark.
Please read our School PE Policy and Sports Premium Report to see how funding is spent. The Premium Report includes both an action plan and proposed expenditure for the benefit of our children and is updated annually.
PE is a very important part of school life at St Edmund's School and we are proud to have Miss Morris as part of our teaching team. She plays lacrosse at national and international level.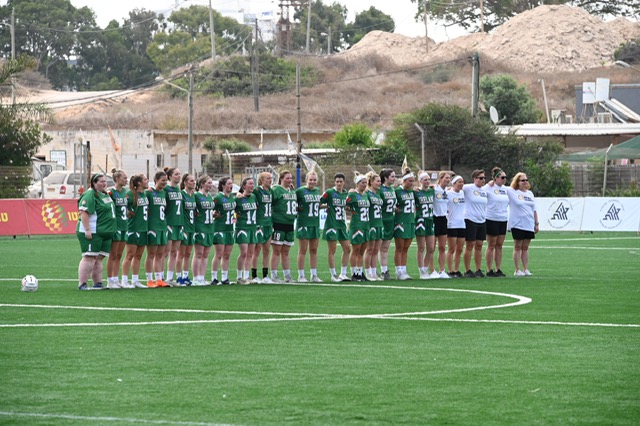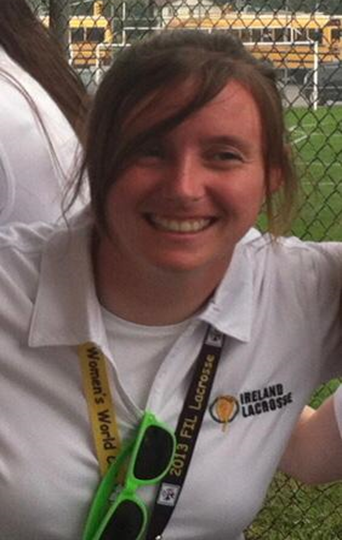 The World Lacrosse Women's Championship took place in Maryland, USA(July 2022). It was held at Towson University and featured a record 30 nations competing during the 11-day event. Teams from six continents competed together for this prestigious title.
Miss Morris, has represented Ireland since 2009 with her most recent participation prior to the World Championship being at the 2019 Women's European Championship in Israel. She returned to the squad of 18 athletes for the 2022 World Lacrosse Women's World Championship. Miss Morris has 45 caps for Ireland and is the most capped athlete on the Irish team.
We are exceptionally proud of her accomplishments and the role model she provides for all our pupils – her grit, determination and professional approach to training and competition have ensured her sporting success. She is Ireland's longest standing women's lacrosse international team member.
Congratulations Miss Morris!