Phonics
Phonics is a key strategy that supports the development of early reading skills. At St Edmund's we combine quality phonic instruction with exposure to a range of texts and the promotion of reading for pleasure to provide our children with the skills they need to have a successful start to their lives as readers
We believe that developing reading skills early allows our children to learn and grow within our curriculum. Reading helps us to acquire new knowledge, understand the world. It is through reading that we access all other subjects which makes phonics vital.
At St Edmund's we follow the 'Read, Write, Inc' programme of teaching phonics. This is supported by resources that have been created by school staff where applicable.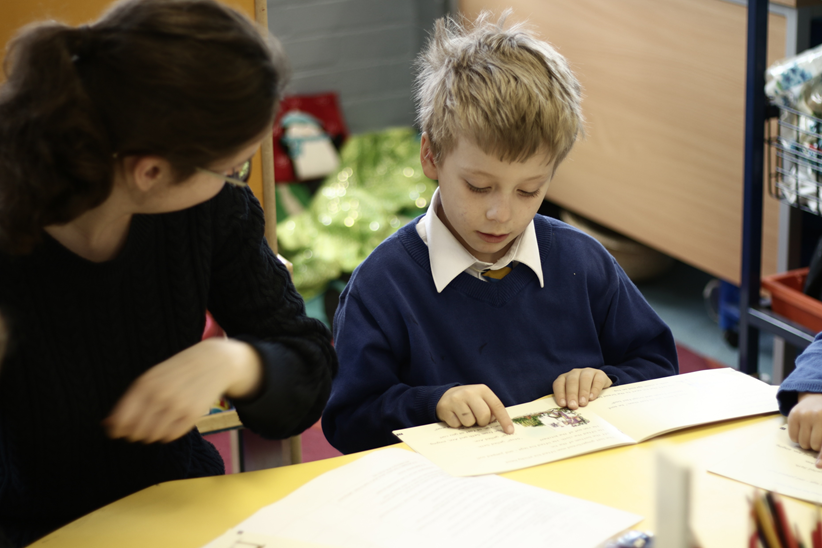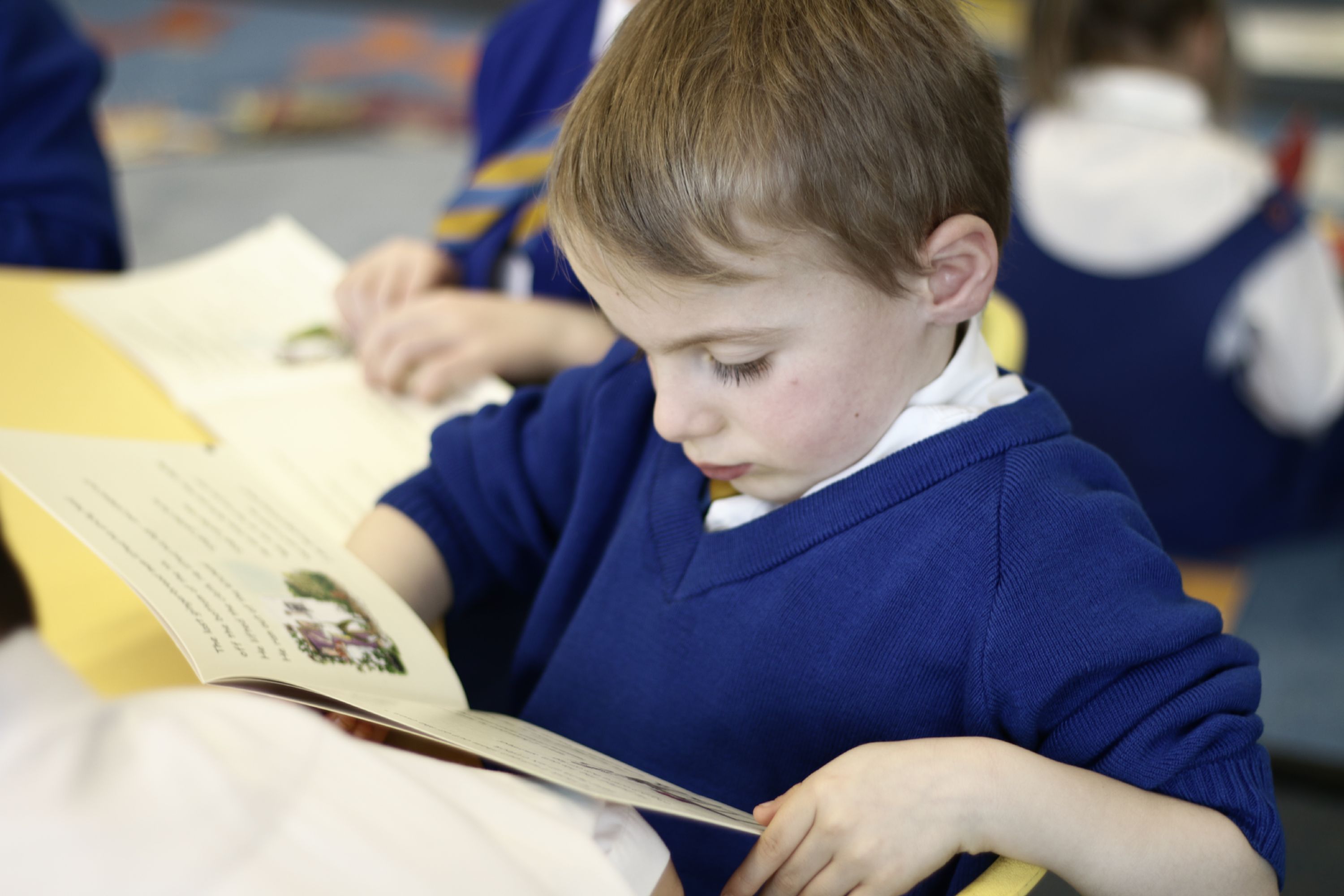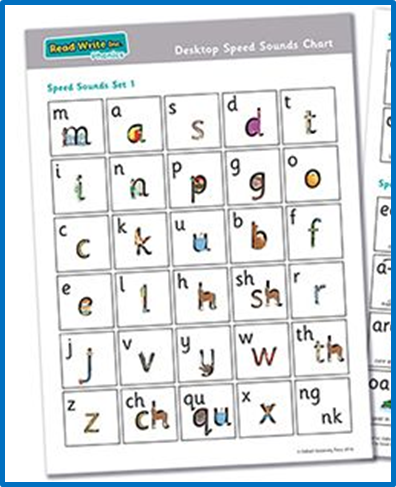 Read Write Inc. Phonics is a whole-school approach to teaching literacy for children aged 4 to 9 that creates fluent readers, confident speakers and willing writers. The lessons provide partner work, role-play and drama integrating phonics with comprehension, writing, grammar, spelling, vocabulary and handwriting.
In Early Years, children focus on Set 1 of Read, Write, Inc. Children in Year 1 learn Set 2 and 3 in their daily Phonics sessions. By Year 2, it is expected that children will have progressed through the Phonics Sets 1, 2 and 3 and from then are taught spelling rules through the RWI 'Get Spelling' books.
Phonics is taught daily in Reception and Year 1; children in Year 2 receive small groups phonics interventions if they have not passed their 'Phonics Screening Check' or if it is felt that they will benefit further from these.
During the sessions we use pure sounds ('m' not 'muh', 's' not 'suh') so that your child will be able to blend the sounds into words with ease. Each session contains time to:
Review previous learning
Are taught a new phonics skill
Practise their new skill
Apply this skill in reading and writing
Assess progress made
Alongside Phonics, children in the Early Years and Key Stage 1 have regular reading lessons, story time and opportunities for Speaking and Listening throughout the day. Each child will receive a login to access books personalised for their learning.
Useful links to support parents/carers