Virtual Tour
One of the best ways to get to know a school is to visit. Unfortunately, due to Covid-19 restrictions we are unable to host visits to the school at this current time. We are however delighted to be able to share with you a virtual tour that we have filmed of the school.


We hope the tour gives you some insight into life at St Edmund's and we look forward to welcoming you to our amazing school!
---
A to Z of St Edmund's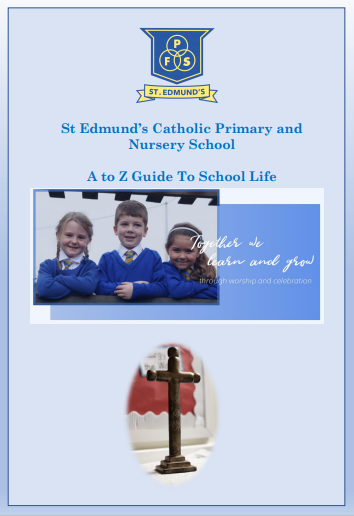 If you would like more information, feel free to browse our website or click here to view our handy A to Z of school life at St Edmund's.