Virtual Tour
One of the best ways to get to know a school is to visit. We are in the middle of re-filming our 'virtual' tour but in the meantime please contact the school to come and see us in person - you would be most welcome.
---
A to Z of St Edmund's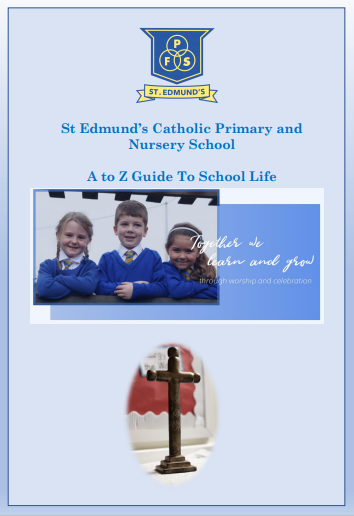 If you would like more information, feel free to browse our website or click here to view our handy A to Z of school life at St Edmund's.